Hello!
While computing the mean orbital parameters of a LEO satellite, I noted that the results are not the ones I expected.
In order to compute them, I used the code on source code repository in src->turorials->java/fr/cs/examples->conversion-> PropagatorConversion, modified with LEO orbital parameters.
I was expecting a mean SMA of about 7179 km, while the result was of 7185 km.
I plotted the results and this is what I found out: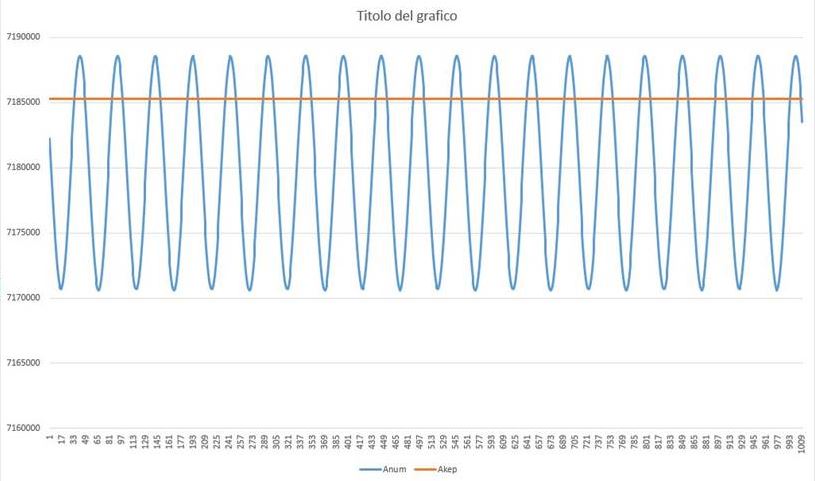 The mean of the elements is not correct. My guess on this is that, since the numerical propagator takes cartesian orbit type, the orbital parameters are averaged in cartesian and then re-converted in keplerian and this could create the mistake.
Let me know

Giacomo